CUSTOMER APPLICATIONS
The world is color. We understand exactly why the color is important for you.
Achieving right color requires first measuring it accurately. Ensure color quality and consistency of your product using Sensegood Spectrophotometer.
Explore
CUSTOMER APPLICATIONS
Be it military or space, we understand the importance of reliability and robustness.
Sensegood offers electronics sub-systems and solutions to space, defence, telecom and other related industries by engaging and enhancing disruptive technology.
Explore
Why Us
Original Equipment Manufacturer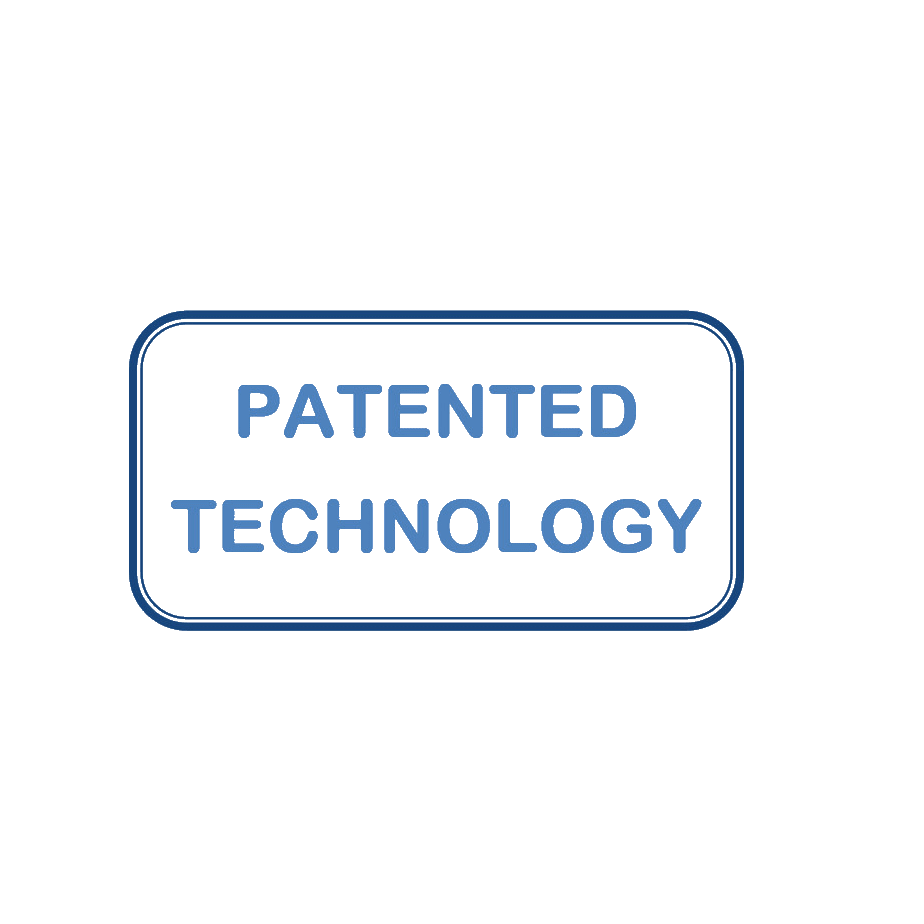 Research Oriented Company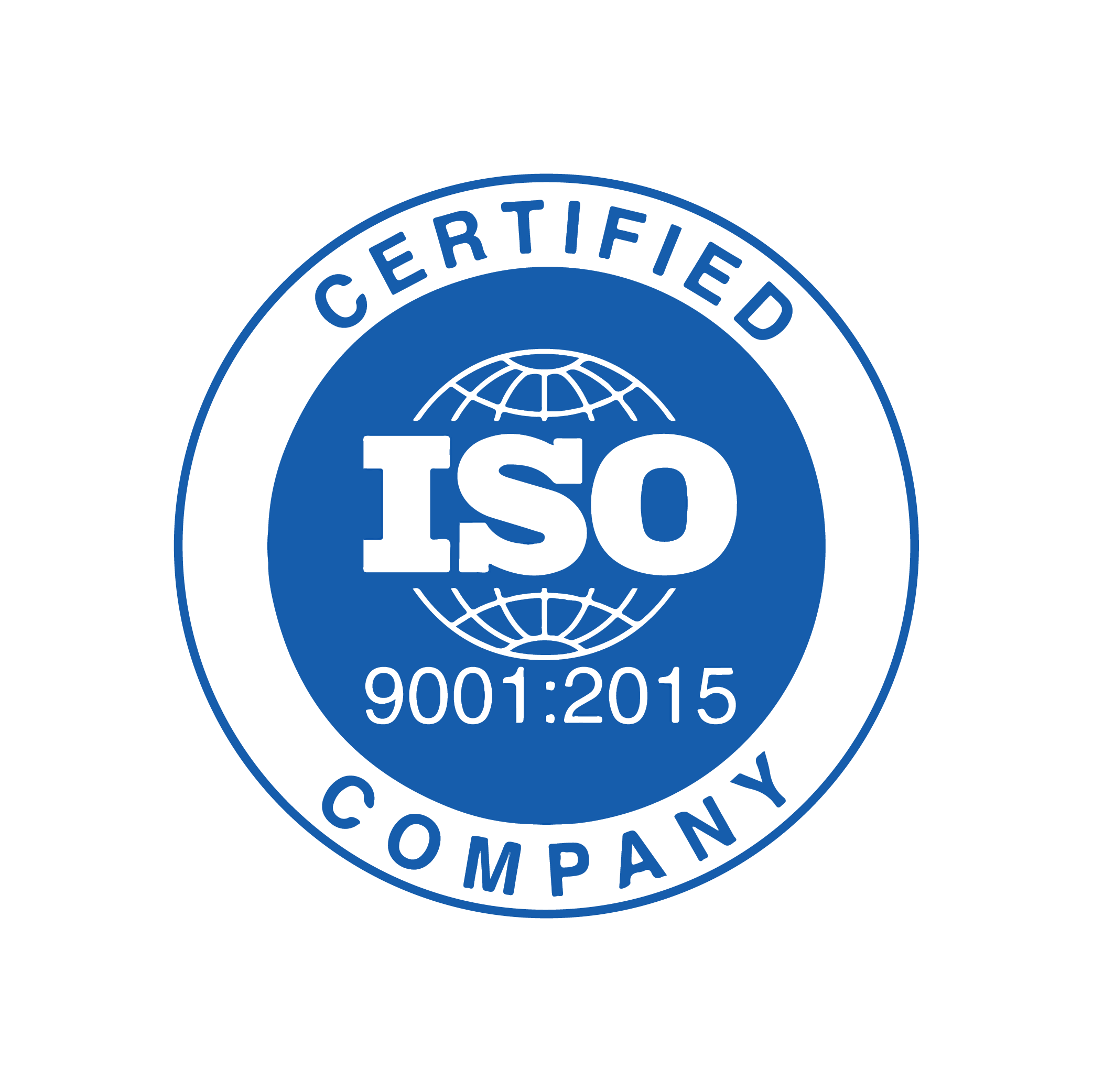 ISO Certified
IEEE Award
International Accreditation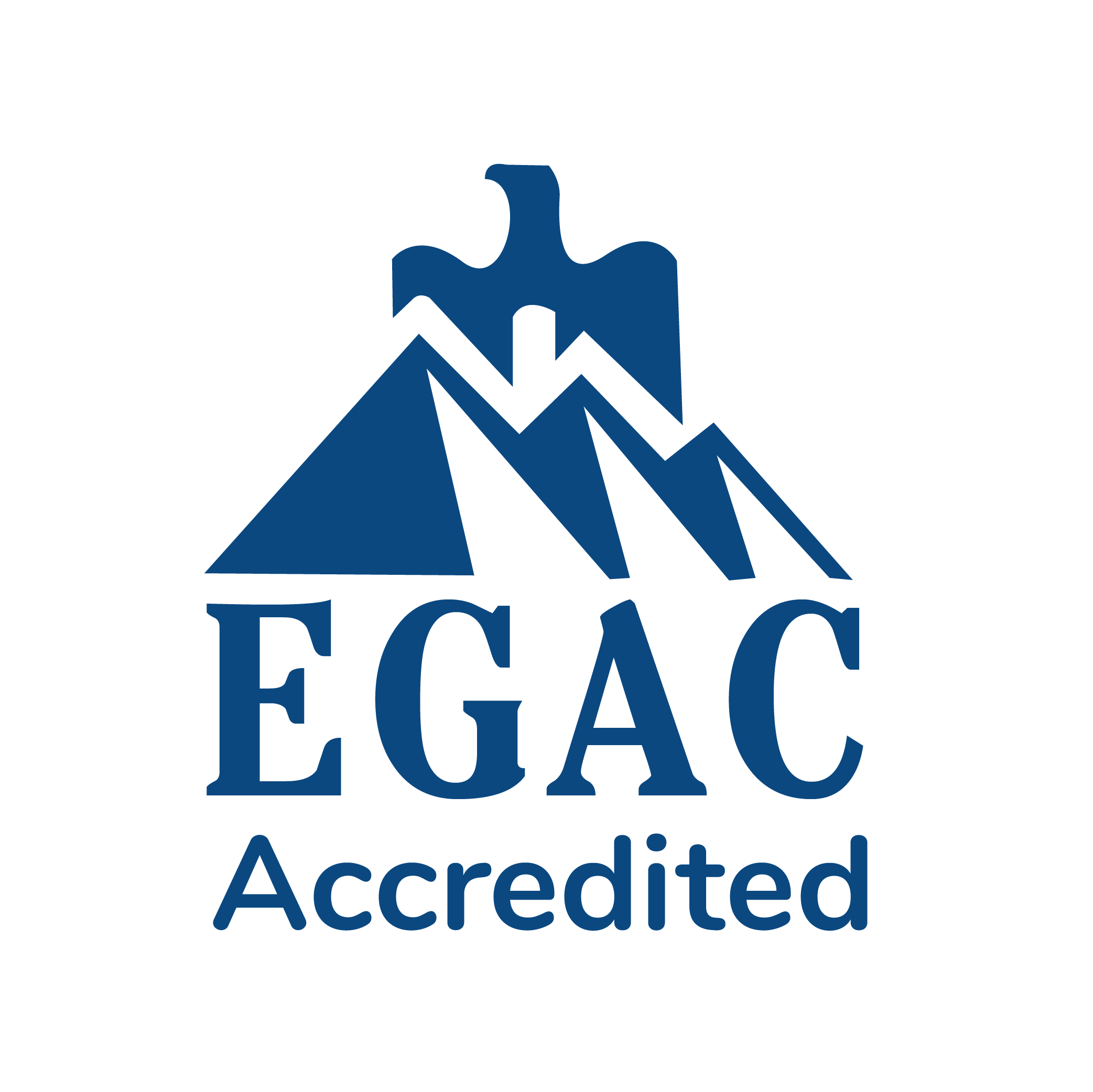 EGAC Accreditation
Building Trust
World Wide Supply
Technology for All
Testimonials
Patel plastics
It was difficult to judge the color difference between two pieces because of the light issue. This instrument makes the task easy by showing color difference in percentage..
Krisp Cookies
Manufacturer
I check the amount of baking using this instrument. I can ensure that the cookies are in more consistent texture.
Mangal Plastics
It is really a problem in plastic granules color repeatability. Now my customer complaints have been drastically reduced. Thanks to Sensegood, I can ensure that the input is within the color tolerance.
Apparel store owner
Generally it was difficult to convince customers for closest color matched clothes. Now this machine does the job for us. Even customers like this our new way.
Peanut butter
Manufacturer
We have started checking color of samples in every production batch using this machine. Now we are ensuring that no off colored butter goes to the market.
Shree Umiya Tiles
I could deliver similar tiles to that of a sample given by the customer. He is happy that he has got pretty good the same appearance.
University researcher
This tool has enabled me in carrying out my research in studying the color properties of grains that are grown in different regions.
Sabar Flour mill
I use this meter for determining the whiteness of maida.
Our Clients



Connect
We have forged an important bond with our customers across the globe. Let's get in touch.
Phone, WhatsApp, Signal, Telegram: +91 79 8484 8002
Please reach out to: info@sensegoodinstruments.com