Sensegood Spectrophotometer
Contact as well as non-contact measurement
Settable color tolerance and Alarm
Affordable niche technology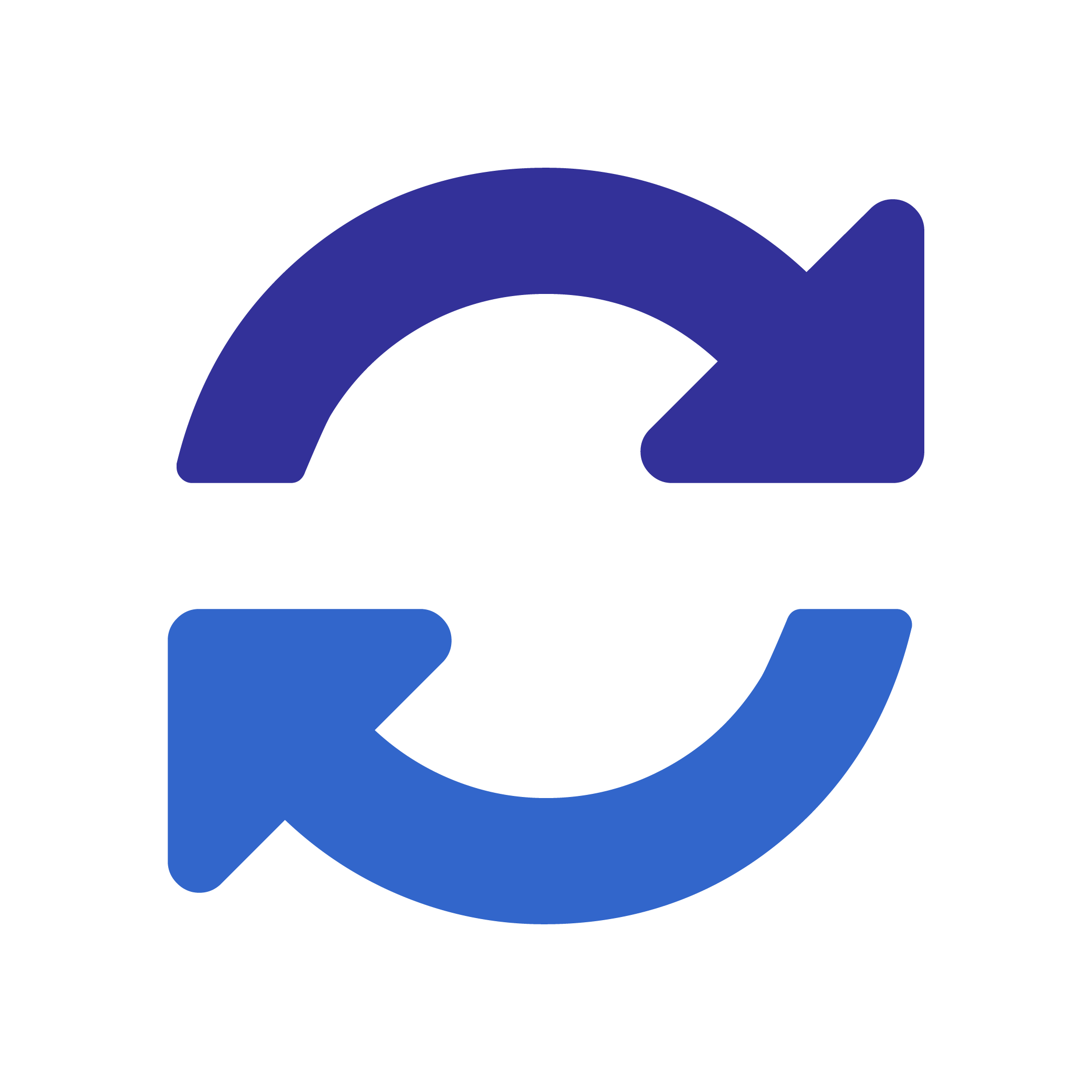 Auto measurement mode
Color measurement for
Sensegood Spectrophotometer is thoughtfully engineered by considering the features that you could ask for. We have this "all in one" instrument for you regardless of what you want to measure.
Explore
SensegoodSmart Utility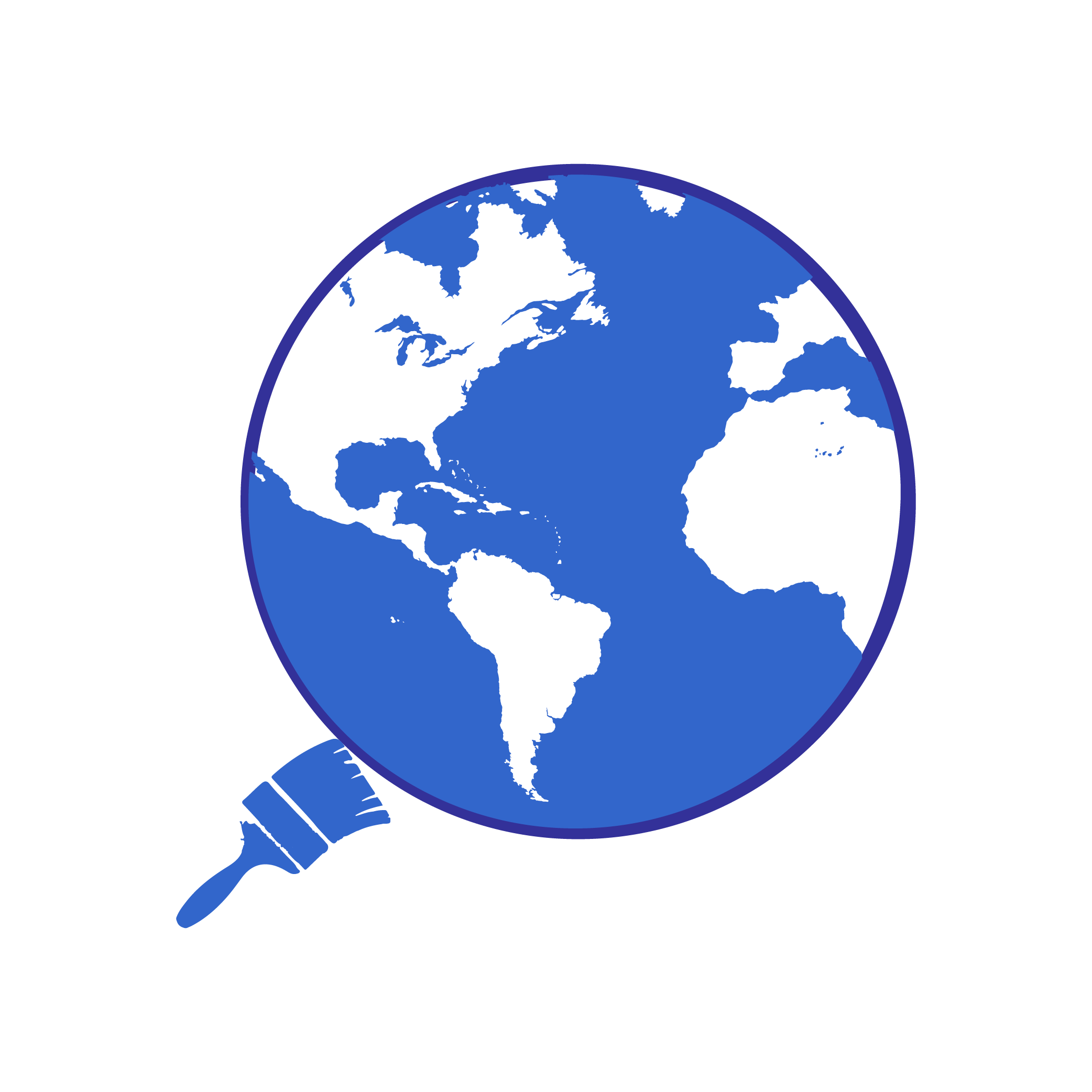 Enables global color management
Automated operation without human intervention
Data portability
All color attributes on single screen
SensegoodSmart
Sensegood Spectrophotometer along with SensegoodSmart Utility is the complete color management solution.
Explore
Industries We Serve
We help your business achieve the highest level of color integrity so your product - and your customer's product - comes out ahead. Select suitable category to learn more.