SENSEGOOD SPECTROPHOTOMETER
Versatility and ergonomics:
Sensegood Spectrophotometer is one of the most versatile and ergonomic color analytical instrument that adapts to work as portable/handheld, bench-top/table-top or in-process/online instrument. Each color can be distinctly represented with unique numerical values using Sensegood Spectrophotometer. It can capture, evaluate and communicate the color of any sample; be it solid, liquid, powder or paste. It is engineered with proprietary technology which enables the same instrument to serve for contact as well as non-contact type measurements.


Low field maintenance costs:
The sensor is mounted in a protective housing at a distance from the measuring surface. This eliminates the direct sample contact to the sensor or its optical assembly even in contact type measurements. Because of this, sensor and the optics remain scratch proof, enabling long life in retaining the calibration. This reduces the production down time and the maintenance cost incurred due to scratches and so optics replacements and factory calibrations if required.


Color difference:
It is more desirable and informative to determine the color difference to ensure the product's color consistency. Hence the color difference is more important parameter rather to that of the absolute color measurement. Sensegood Spectrophotometer has improvised to represent the color difference as a match percentage, a single number representation. It further alarms – audible alarm and also by displaying color codes; based on manufacturer's set alarm threshold so that any production-line-operator can easily understand and take corrective actions.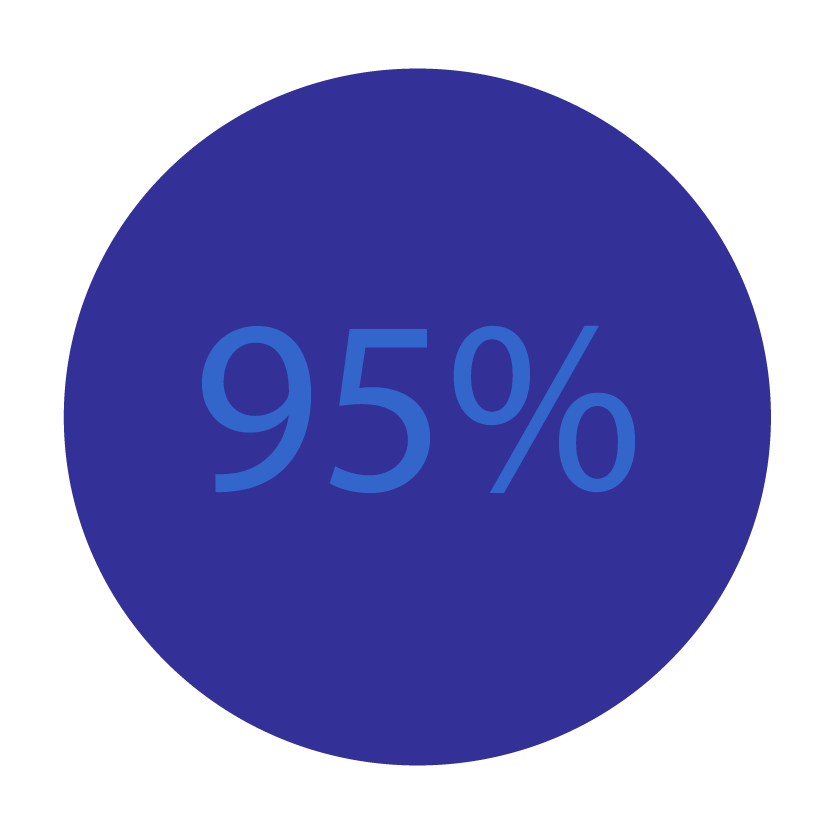 Auto measurement mode:
This is a continuous measurement mode with user selectable repeat measurement intervals. This mode is highly desirable in online/in-process applications where color consistency can be maintained by establishing color tolerances and evaluating color match percentage.


Averaging:
Sensegood Spectrophotometer has rotating sample platform and a large field of view. This along with the averaging mode active; ensures best reproducibility in measurements even in non-uniform samples. Averaging option can also be enabled in auto measurement mode to determine averaged real-time color attributes.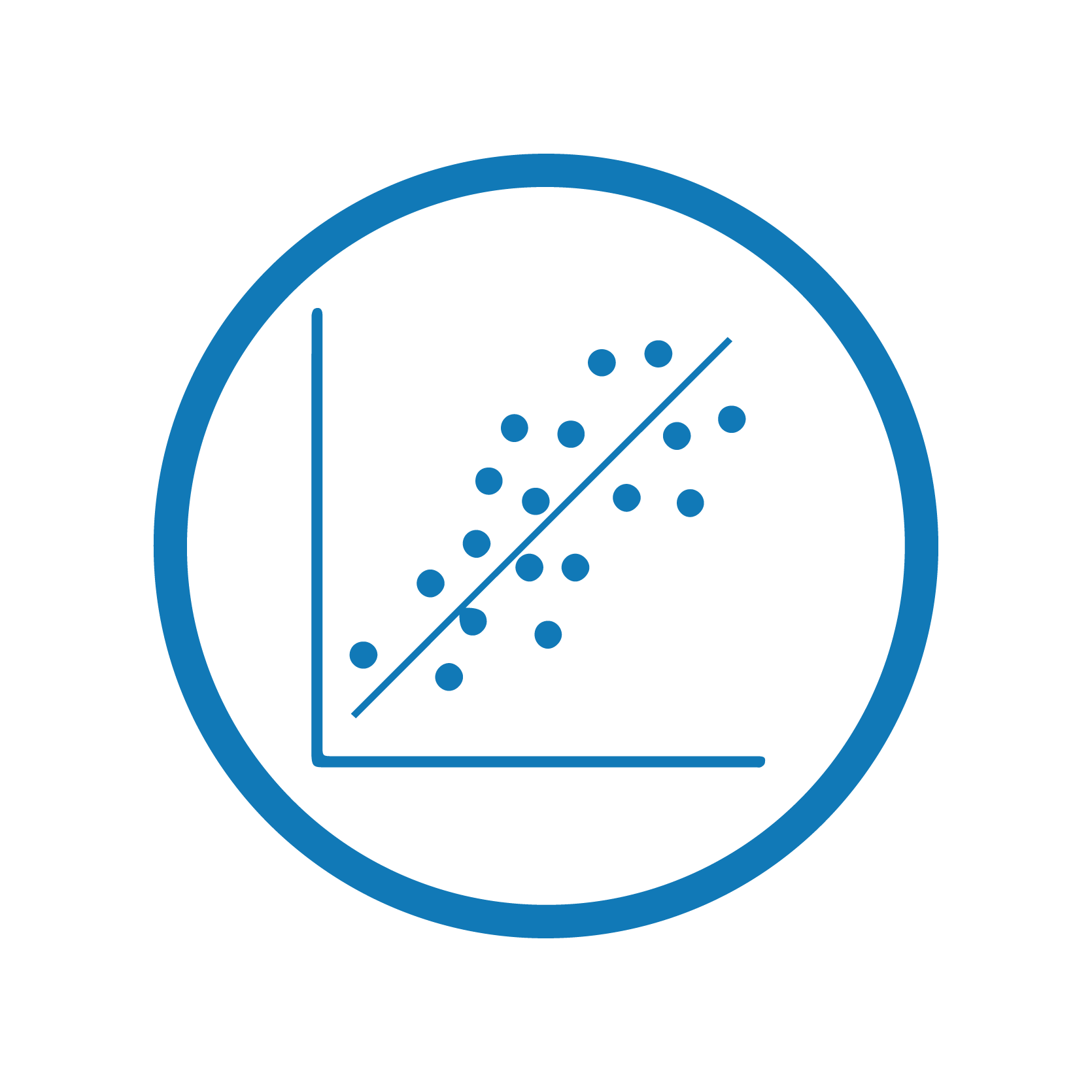 Color Indices:
Sensegood Spectrophotometer features a set of color indices which are quite desirable in many diversified industries.


Affordable:
After a long dedicated cutting edge research, we could develop Sensegood Spectrophotometer which is probably one of the most economic solutions in the world.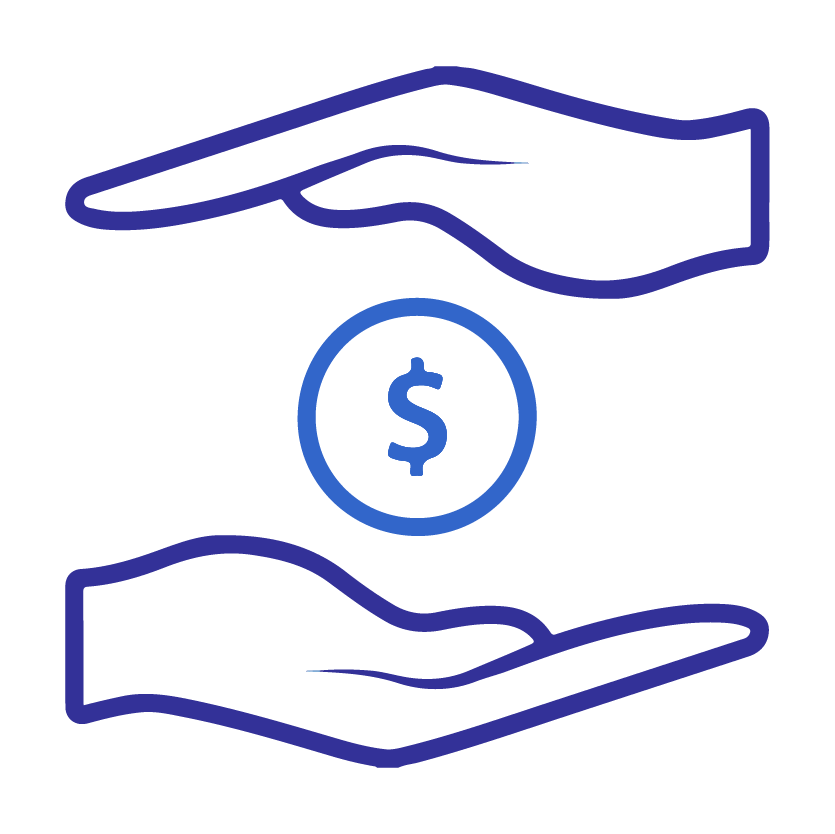 Apart from these, it is easy to operate; it comes with a color TFT touch display. Further, it is compact in design and comparatively light in weight. It is engineered with niche electronics and robust firmware algorithm and also it does not need any warm up time.


Sensegood Spectrophotometer is thoughtfully developed considering all the facilities that you desire, to assist you in optimizing the color quality of your products.


Spectral display range
400 – 700nm (on instrument display)
Spectral measurement Range
380 – 1100nm (data available through SensegoodSmart utility)
Spectral resolution
1 nm throughout the spectra
Average inter-measurement agreement
0.26 ∆E* CIELab
Average inter-instrument agreement
0.98 ∆E* CIELab
Principle
Visible spectral reflectance measurement, contact as well as non-contact type
Illumination source
Complementary compensating full spectrum long life LEDs, 98+ CRI
Measurement duration
Without averaging: < 0.5 second (motor off).
With averaging: 13 seconds.
Auto measurement mode: Instrument auto wakes up for measurement at user selectable repeat interval: 30/60/120 seconds.
Rotating platform specifications
Speed: 15RPM
Suggested maximum uniform sample load: not exceeding 1 Kg
Display
69mm color touch TFT
Computer interface and software
Computer interface utility – SensegoodSmart enables real time color monitoring and global supply chain color management.
Interface: Wired communication using USB interface.
Power supply
100–240 VAC universal power supply using 5V adapter
Direct from 5V power bank
Direct from computer's USB port
Power consumption
Low power consumption: 0.8 Watts average.
8hrs a day, 6days a week – 48+hr of operation using 10Ah power bank.
(Considering continuous auto measurement mode)
Niche electronics
Over voltage protection, over current protection, smart fuse technology
Factory reset
Provision for software as well as hardware factory reset
EMI
Very good performance: Extremely suppressed Electro-Magnetic Interference (EMI)
Strongest frequency component is 80dB down
Operating Humidity Range
0% to 85% (non-condensing)
Operating Temperature Range
10°C to 40°C
Storage Temperature Range
-20°C to 70°C
Color
Black
Material
ABS engineering plastic, polyamide technopolymer and steel
Sensor unit dimensions (cm)
8.5 x 8 x 6
Shipping dimensions (cm)
30 x 22 x 10
Shipping Weight
2 Kg (4.4 Pound)
Graphical representation of spectra for 400nm to 700nm with 1nm resolution
Single touch operation: Just press "GO" to start the measurement
Auto measurement mode for human independent operation. User selectable repeat intervals: 30/60/120 seconds
Averaging option in normal mode and also in auto measurement mode
Determine color difference between reference and sample, reference can be saved in the memory for future color comparison with the sample
Indication of whether the sample is Lighter/Duller, Redder/Greener, and Yellower/Bluer than the reference
Shows calculated Match%, ∆E*, ∆L*, ∆a*, ∆b*, and it has Settable Alarm Limit (color tolerance)
Displays Match% value in green (Pass indication) if it is greater than the set Alarm Limit
Displays Match% value in red (Fail indication) and plays audible alarm if it is less than the set Alarm Limit
Real time indication of Match% and alarms in auto measurement mode for prompt corrective actions
Color indices: Whiteness index CIE, Whiteness index Hunter, Whiteness index Stensby, Yellowness index (YI), Baking contrast unit (BCU), Tomato color index (TCI), Ripening index a*/b* and b*/a*, Citrus color index (CCI), Citrus number (CN), Citrus red index (CR), SCAA Agtron number
User can select from the set of illuminants and observers to make a combination. Firmware will do computation and display measurement data accordingly.
Simulated illuminants: A, C, D65, D50, D55, D75. Simulated observers: 2o, 10o.
Single screen compilation: All color computational data is kept at one place for ease of analysis: XYZ, Yxy, CIE L*a*b*, CIE L*C*ho, CIE L*u*v*, Hunter Lab, CCT – color temperature, peak wavelength. Furthermore, it also displays RGB (0-255), rgb (0-1), CMYK (0-100) and Hex color code.
Provision for future technology integration with third-party global color management software, online platforms and solutions
Customized instrument communication support for your existing color management software
Assists in determining the closest commercially available colors by measuring the color of any sample.
Sensegood Spectrophotometer is standardized:
Supports: Commission Internationale de l'éclairage (International Commission on Illumination) CIE1931, CIE1964 and CIE1976.
Supports: Agtron number which is standardized by SCAA (Specialty Coffee Association of America).
Supports: Citrus scores and other color indices standardized by USDA (US Department of Agriculture) and USFDA (US Food and Drug Administration).
Follows guidelines: Instrumental Color Measurement by American Association of Textile Chemists and Colorists (AATCC).
Sensegood Spectrophotometer is suitable for:
Color identification and measurement
Color monitoring to achieve production accuracy
Color matching, find color difference between similar colors
Product and brand authentication
Safety and anti-counterfeiting
Portable spectrophotometry
Quality determination of sample using various color indices
Maintaining color consistency in a product throughout the supply chain
Color formulation (in chemicals, pharmaceuticals, paints and coatings)
Setting and selecting right ingredients and production/ process parameters
Color quality control
Detection of impurities
Research and development
Find out more details related to your industry at :
Click Here