Automotive
Color measurement and management in automotive industry using Sensegood spectrophotometer
Body, bumpers, mirrors, doors, dashboards, roofs and many other things require uniformity and consistency in their visual appearance. Any appearance differences between car body and add-on parts will be most noticeable and be associated with poor quality. Difference in shade of two cars with the same color will throw the brand image of the manufacturer into bad light.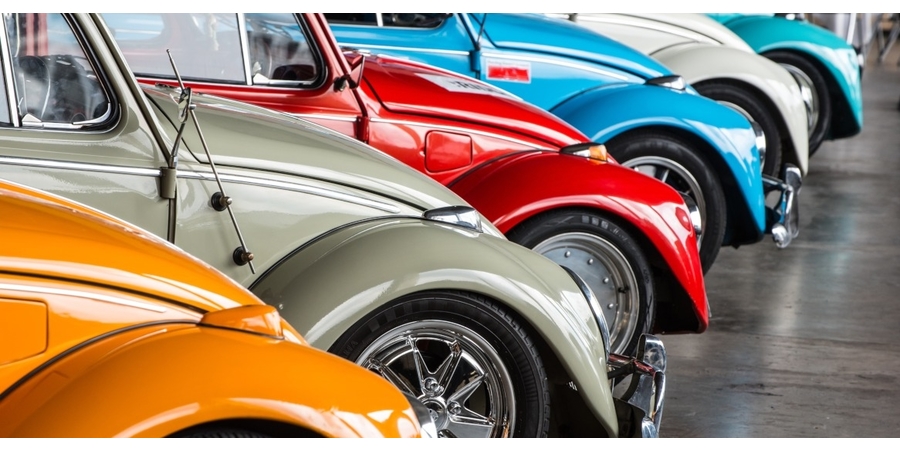 Color is a silent salesperson to attract customer's attention. There also is an effect of color on weight and length perception; white colored objects appear lighter and larger, whereas dark ones are perceived dense and smaller.
[1]
Manufacturers are concerned in ensuring the homogeneity in the colors of different parts that compose their products. Also the color harmony of the materials in interior designs of automobile such as plastics, textile and leather have become of the utmost importance. For aftermarket products, it is important that these replacement parts manufactured in various plants are consistent with the original vehicle color scheme. Sensegood spectrophotometer assists automobile manufacturers, parts and accessories suppliers, and service stations in streamlining the color quality process.
Benefits of using Sensegood spectrophotometer for color measurement in automotive industry:
Improve overall product quality and aesthetics
Minimum production downtime
No repeat and reprocessing steps due to potential off-color
Tight color control on all interior and exterior parts supplied by different vendors
Reproduce each coating consistently: Achieving desired product color across all batches of production
Measure and convey color – Seamless management of color process across plants in multiple locations and global supply chain
Deliver accurate formulation of colorants to meet customer provided standards
Researching toward product improvement: Study the effect of stabilizers on fading of paint – light and temperature stabilizers
Eliminate common visual errors caused by inadequate lighting or human estimate
Process gets standardized – Advantages of instrumental color measurement and scientific approach toward production
References :
IES Color Committee, "Color and Illumination", New York: Illuminating Engineering Society of North America, 1990. https://www.ies.org/
This article is about the use of spectrophotometer or full spectrum colorimeter for color measurement in automobile industry.